Rates are still amazingly low so now is the time to buy! If you are thinking of buying a new home give us a call. We are never to busy to help you make your dreams come true! We will be there from bank approval, finding the right home, making the best offer, inspectors, title companies, and more….helping you make the right decision for you and your family. Finding the right lender is the first step, so call us today and we will get you started!
ERICA WHIDDON
MORTGAGE BROKER/OWNER
FIRST CHOICE MORTGAGE, LLC
Phone: (225) 665-4399
Fax: (225) 665-4599
License: NMLS# 75327
erica@mylamortgage.com
http://www.mylamortgage.com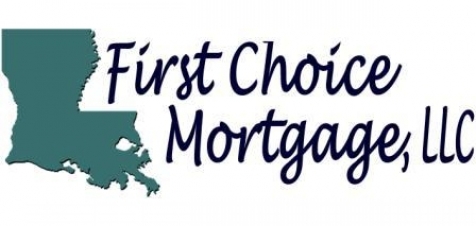 Interest Rates Change Daily
Interest rates change constantly, but it is important to know that rates are cyclical. If rates are currently at historical lows then we know there is a strong probability rates will go up again, and vice versa. Certain economic indicators such as unemployment data, consumer price index, retail sales data, and consumer confidence all have an effect on mortgage interest rates. But the key factor to watch is the relationship between stocks and bonds.
When the economy is slow and the stock market is "bearish," many investors move money out of stocks and into bonds and mortgage-backed securities. This causes mortgage interest rates to go down. When the economy is doing well, the stock market rallies and is considered "bullish." Investors then have a tendency to move their money out of that safe haven of bonds and mortgage-backed securities and back into stocks. As a result, mortgage interest rates go up.
My team and I keep a close eye on mortgage interest rates at all times in an effort to alert our clientele of opportunities to obtain lower financing. Call us for a free evaluation of your current loan program.
Mortgage Interest Rates*
Rates as of Wednesday, 16th February, 2011:
Conforming
APR
4.875%
15-Yr. fixed
4.25%
USDA Rural Dev
4.875%
FHA
4.875%
VA
4.875%
*Rates are subject to change due to market fluctuations and borrower's eligibility.